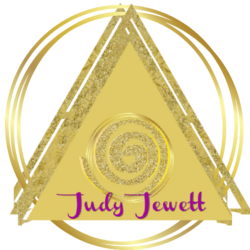 What's blocking your money success?

Find out in 5 minutes with this FREE quiz!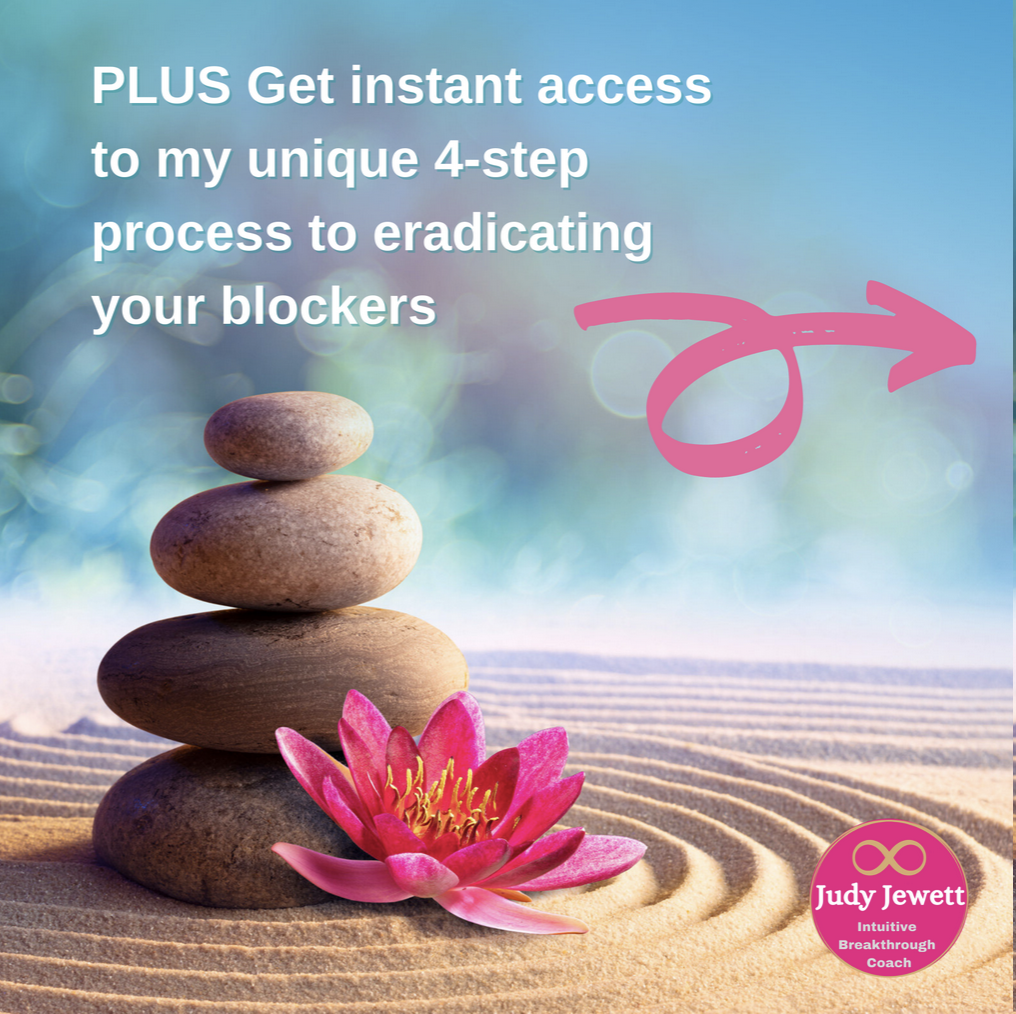 FREE QUIZ
+
FREE 4-STEP DOWNLOAD
Uncover the proven R.E.A.L. Healing Method
©
in 1 easy click. Start your journey to a better future here!
Wondering why you don't get the results you want?
Do you want success and money to flow effortlessly to you?
Are you scared to take the next steps to reclaim your inner power?
Identify What's Holding You Back.
Start healing from within.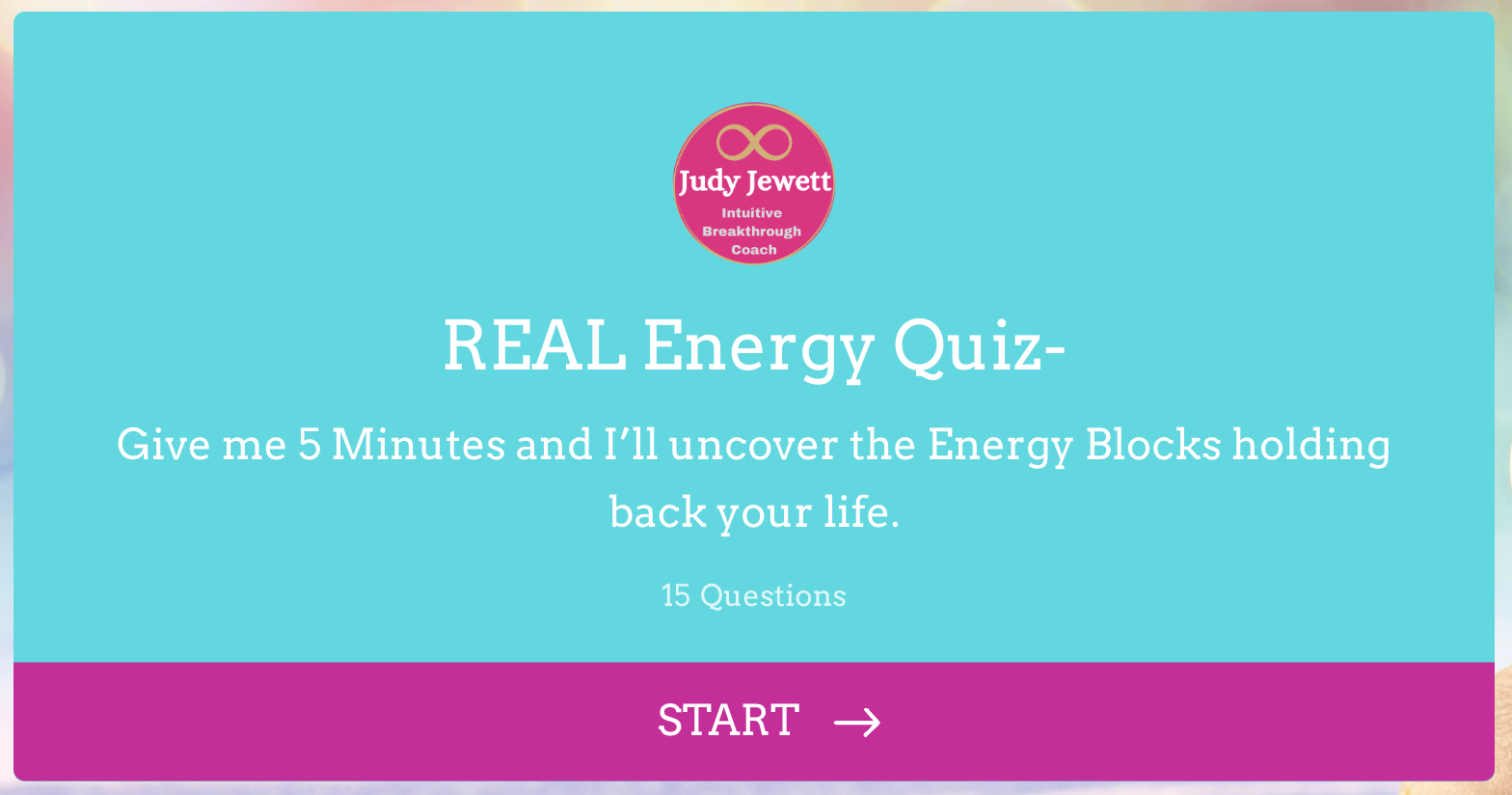 Free R.E.A.L. Energy Quiz
Discover up to 22 potential energy blockers preventing you from more success in your life.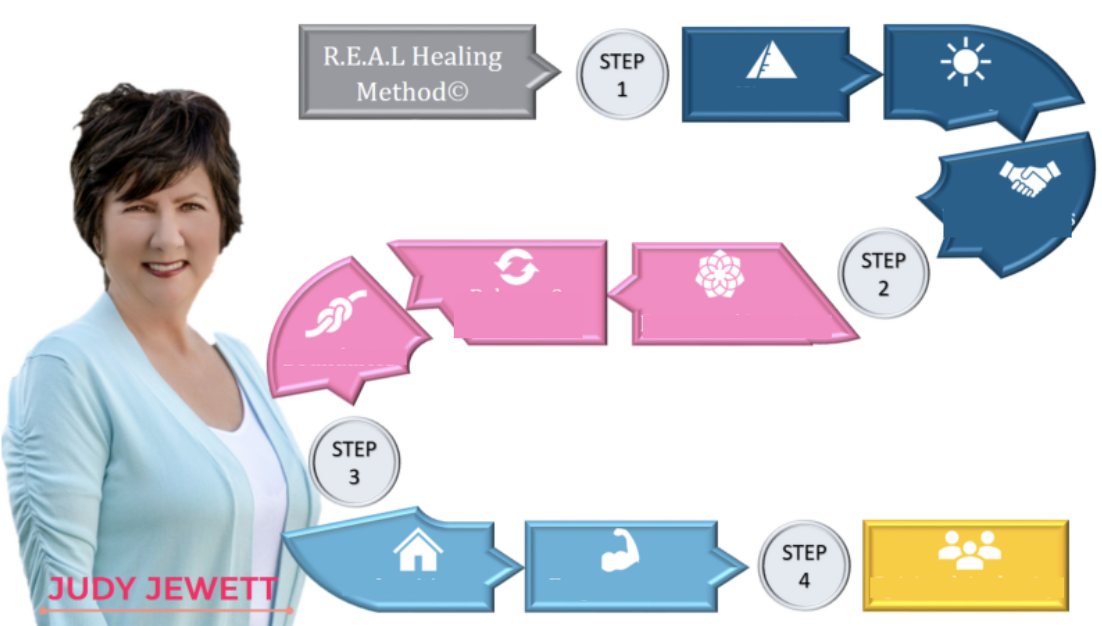 Get my unique 4-step R.E.A.L. Healing method© process to tackle your blocks, clear them out, &unlock your authentic power.
If you want to accelerate your journey, grab your free 20-minute 1-on-1 consultation with me after the quiz.